A certain - or more - food could be
the source of your health problems!
Could you be suffering from food intolerance?

Life is complicated - but staying healthy doesn"t have to be.
FOODTEST 200+ offers food intolerance testing to determine your reactions to 226 common foods!
Knowing the foods you react to can help you resolve health problems.

If you have any question please do not hesitate to contact us !

"What is food to one man may be fierce poison to another"
Lucretius circa 75BC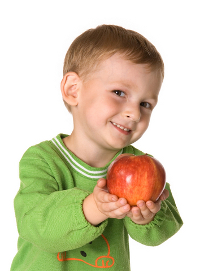 FOODTEST 200+ is microarray- based laboratory diagnostic test for detecting food intolerances to 226 different foods even in a few blood drops.
Normal 54.900
HUF
Urgent
69.900 HUF